Eva's new blog
had a post on things she recommended/was really passionate about. Here are mine! (I'll probably have a whole post about each of these things at some point in time and space!) Also, I'll probably republish this post several times in this blog's lifetime because I'm always discovering awesome things!
Zion Covenant series
- Well, I just started reading this series, and actually haven't got very far into it, but so far it's been spellbinding! The stories are amazing and well-woven together. The love story is tender and involves an American journalist, so yeah! Also historical events are presented in a way that makes you feel them! I so mad at Hitler during the Anschluss, I could spit! (Yeah, that was random, I know)
Old Disney movies
- Mostly live action movies from the 60s-70s. Some of my family's favorites are The Happiest Millionaire, The World's Greatest Athlete, The Apple Dumplin Gang, The One and Only, Genuine, Original Family Band, Polly, and so many more!
Old TV Shows
- Oh Netflix/YouTube, how do I love thee! Let me count the ways: Macgyver, Mission Impossible, The Dick van Dyke Show, Leave it To Beaver, The Andy Griffith Show, the Cosby Show, Gomer Pyle U.S.M.C., Hogan's Heroes..... Seriously, it's amazing how much content you can get for free!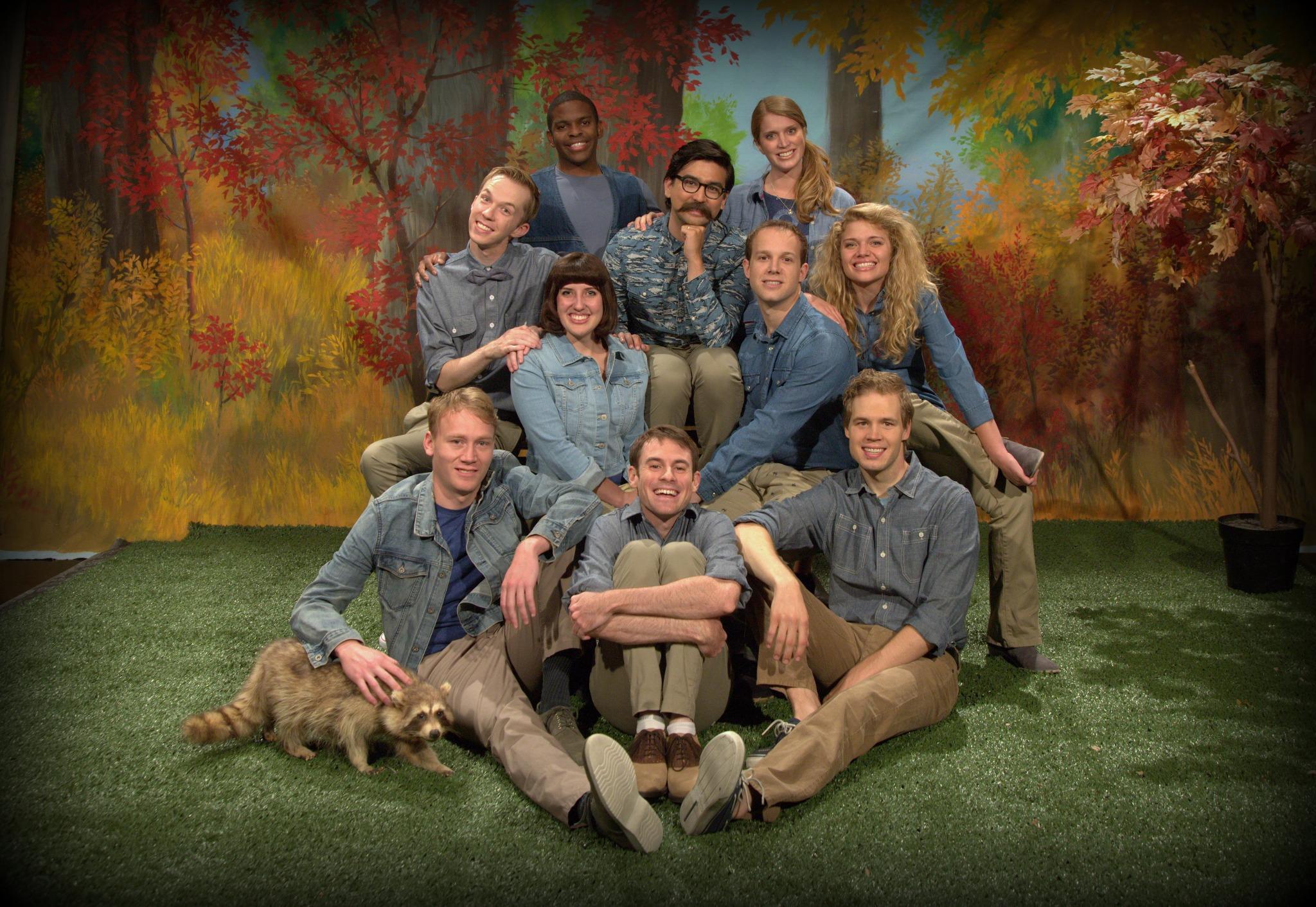 Studio C
- This is a clean sketch comedy show on YouTube! These sketches never fail to make me laugh. They always cheer me up! My favorites are "Voicemail Fail", "International Relations", and "Operation Breakup". My class can have whole conversations made up of Studio C quotes! (And we do at least once a day...)
Morning Runs
- Okay, I haven't done this one in a few months because I'm not allowed to run by myself in the dark. And it's not getting light until 7:00, which is way too late :( I crave morning runs because they let me run before I get exhausted from the day. They're hard at the beginning, but energize you and let you get away from the day before it starts. But all that said, you should really run whenever you can. It's a great stress reliever.
Daniel Carter Beard
- This guy kinda started the American Boy Scouts. He wrote several books, the original one being the American Boy's Handy Book. If you're like me, you enjoy reading about doing stuff, the details. Well, this is the book for you and me! It tells you how to do everything!!! Paper balloons, magic tricks, fishing, traps, camping, LOADS of other stuff! You can't do everything in it today, but if you live in a rural area, I would definitely try it! His sisters wrote some books, including the American Girls Handy Book, another great read! (Yes, I read boy's books. Henty and Ballantyne are amazing!)
Musicals
- Does this need an explanation? If you don't like musicals, please explain why in the comments, and we will give you therapy...
Walking in the rain
- Okay, this was on Eva's list, but she lives in Canada. Walking in the rain in Phoenix is probably different than Canada (cool place, I've heard!). In Phoenix, we rarely get rain. Like it rains in four months out of the year. July-August and December-January. Yeah, so when we get it we go out in it! Possibly in sweatshirts, shirts, and sandals for a walk to the park, where shoes may or may not come off. The August rain is not cold at all either so you basically just get wet! (Also, on Easter, we may or may not have played in the "rain" from a hose... We're deprived here!)
A Tale of Two Cities
- If you don't like Dickens, read this book! If you love Dickens, read this book! I read Great Expectations and didn't like it, but I loved this! It doesn't seem to be as wordy or as long as his other books, so don't let that phase you! Read this now!
Goodreads
- Yeah, I use this a lot.... I find lots of new books and keep track of how many I read!
Playing piano
- Okay, obviously I recommend this, but it really helps you calm down/destress. I start with loud songs like the Pirates of the Caribbean, and end with jazz (I'm diverse, I know :)
The BBC news app
- Working for BBC one day would be amazing! When looking for current event articles, I go to BBC. Their articles are succinct and to the point. Also, in the app, they have awesome analysis and special feature pieces!
Podcasts
- One of my mantras is "You can do anything while listening to a podcast." This is true in several ways. First, listening to podcasts gives me motivation to do boring chores/homework/get up because I'm listening to interesting stuff! Also, you can literally work on anything while listening to a podcast! My favorites are BackStory, The Disney Film Project Podcast, TechStuff, Forward Thinking, and Freakonomics! I'm always looking for new ones though!
Taco Bell's Bean and Frito Burrito
- This is advertised as a beefy frito burrito, but you can request beans! My new favorite!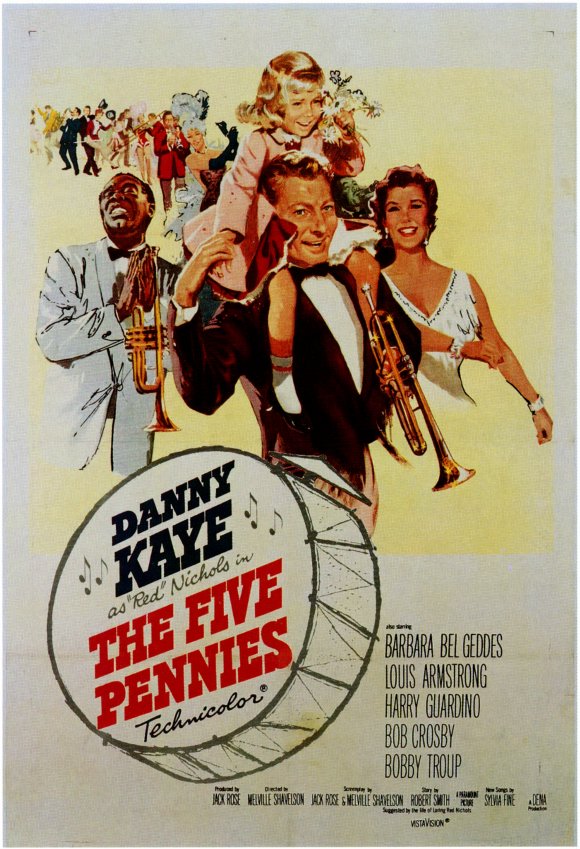 My current favorite :D
Oldies movies that aren't Disney
- Guys, Netflix/YouTube also have other old movies, such as Inspector General, Charade, Stalag 17, and lots more I haven't seen! Other favorites of mine are the Five Pennies (see above video :), Court Jester, Arsenic and Old Lace, and Mr. Smith Goes to Washington.
Oldies music
- Oldies is one of my favorite types of music! Basically anything from 40s swing to 60s whatchamacallits (no red line on that word, BTW) I love to listen to! I seem to have a really varied taste! Nat King Cole, Gene Kelly, Julie Andrews, Glenn Miller, and Tommy Steele are some of my favorite singers. La Bamba, Splish Splash, Lollipop, Ain't No Mountain High Enough, Shake Rattle and Roll, Tutti Frutti, and soooo many others highlight my favorite songs :D Also, I don't listen to a lot of Dean Martin, but that's my favorite rendition of On the Street Where You Live!
What a slushie looks like!
via
Slushies
- Cuz apparently these are not a big thing all around the country.... Ok, where I live you can go to a gas station and get up to a 44oz slushie for 79 cents! (That's .70 Euro, 1.01 Australian dollar, and .99 Canadian dollar) A slushie is basically flavored slushed ice. They're big, cheap, and refreshing! We get them alot :D
Well, that's some random stuff I highly recommend. What about you? Is there any little-known thing that you wish more people knew about? Tell me in a separate post or leave a comment!