So today's my birthday. (Ya don't say?) Anyway, Cait at Paper Fury did 21 facts about her for her 22nd birthday, so I decided to do 17 facts about me for my 17th birthday. Some of these you may or may not know.
1. I love Wooton Bassett and Eugene Meltsner from Adventures in Odyssey. Lucy and Grady are my two favorite kids. I'm currently listening to the Novacom saga, and let me tell you, don't listen to it at night! I'm having nightmares about it...
2. I just got back from a Youth Conference and I'm exhausted!!! It was really encouraging though! And Six Flags Magic Mountain was awesome as usual!
From Sink Me!
3. Rejected wedding proposals make me laugh... Yes, even at John Chivery even though he's awesome!
4. I have over 160 books on my shelf :D I need to get rid of some...
5. I teach junior church at my church. It's fun, but some kids....
6. I was about six songs away from finishing my whole piano curriculum when my teacher switched me to more church music stuff! I can play the songs though, so it doesn't matter.
7. My recently-painted room colors are yellow, white, gray, and light blue.
8. I have a ridiculous amount of Gaither Vocal Band songs on my phone. Like seriously 5 full albums and I'm hoping for another one! (There's Wes Hampton for you Natalie!)
9. I love ASU, and I might even go to their journalism school. I'm headed to ASU for a Junior Day (11th year) next Tuesday.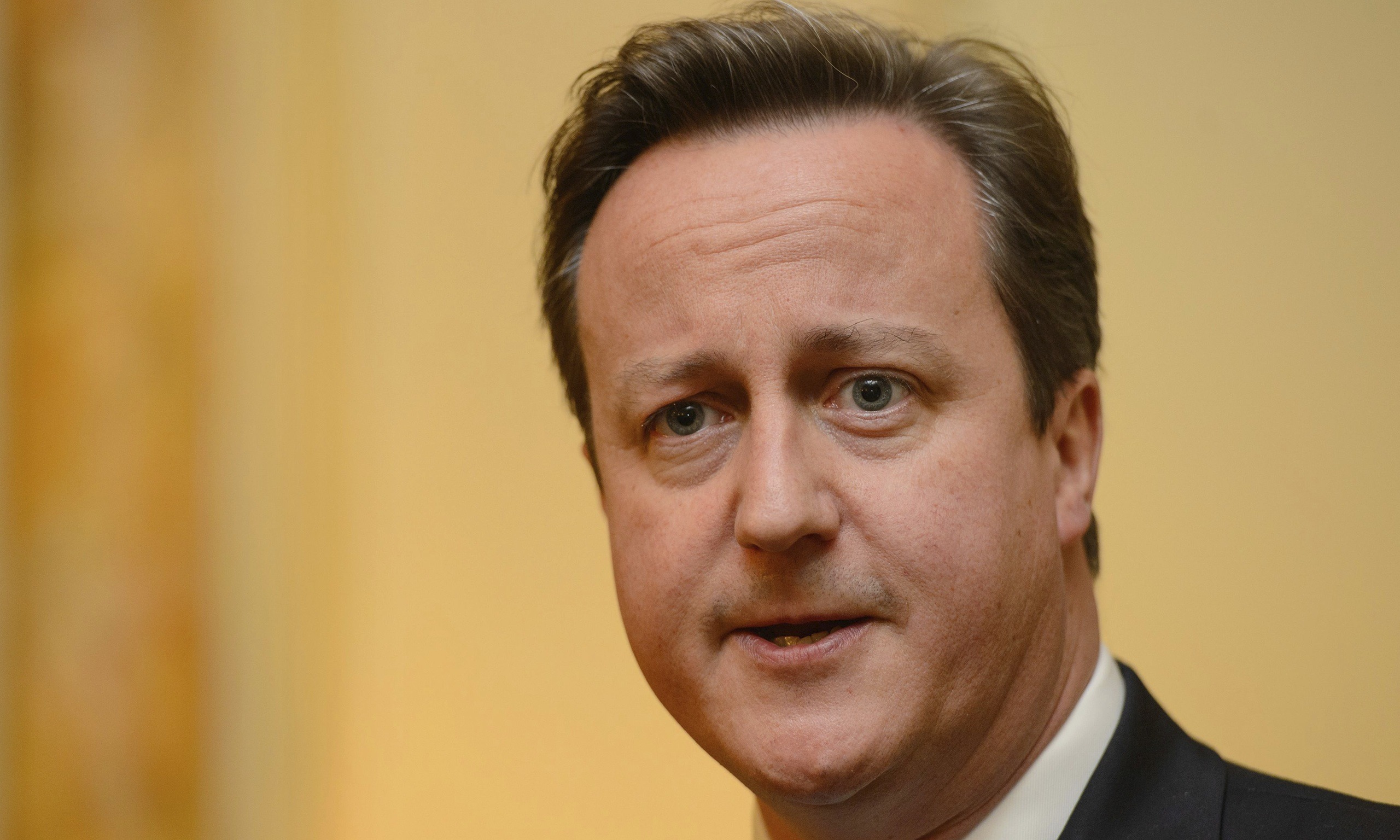 Via
He just looks like a nice guy!
10. I think David Cameron is awesome, and I wish America did Prime Minister's questions. However, I do think the whole royal family thing is a little much.
11. I love to watch and occasionally "do" gymnastics. I'm sorta working on my round off back handspring combo. I don't think it's gonna happen :(
12. Wes Hampton is my favorite southern gospel tenor; Mark Lowry is my favorite southern gospel lead. Doug Anderson is my favorite southern gospel baritone, and George Younce is my favorite SG bass. Lynda Randle is my favorite female southern gospel singer. And Kim Collingsworth is my favorite southern gospel pianist. And most of you probably don't know who those people are...
13. The last high score I got on the game 2048 happened around midnight on my sixteenth birthday...
14. I love when it rains! I love when it dust storms too! I also love the heat! Therefore, I love Phoenix!
15. I'm going to be the only one in my graduating class, as of right now. The last time I had somebody in the same grade as me was in seventh grade.
A bunch of my friends with their capes.
16. I love Twitter for networking, and basically the only reason I have an Instagram is because my friends do... And for the youth conference hashtag #wcbcyc. Look it up and see if you find me :D
17. I prefer vanilla ice cream over chocolate, and I only really like crunchy chocolate, such as Crunch and Kit-Kat. I also love Skittles. Reeses are okay too! But good buttermilk bar donuts rule over all!!!
So there are seventeen completely random facts about me! Now off to do chemistry lab homework :/ Happy Un-birthday to you!