That's a phrase the kids use. Anything for days, that is. (Being a full-grown, independent, registered voter adult who doesn't have a drivers license I can call most of y'all kids.) (Also, when I used "y'all" before it was like a joke but now that I'm moving to the South I'm just like "Please Lord don't let me get an accent!!!") Anyway, Evie over at
Letters from Avonlea
has tagged me with the Liebster award. Thanks Evie! We all know the rules. Answer the questions. Tag other peeps to answer some more questions.
Also, Evie was one of my first blogger friends, and she is sooooo much fun to talk to! You really need to check out her blog!
I'm supposed to answer 11 questions from the last post, and as there were 22, I'm gonna pick the 11 I liked best :D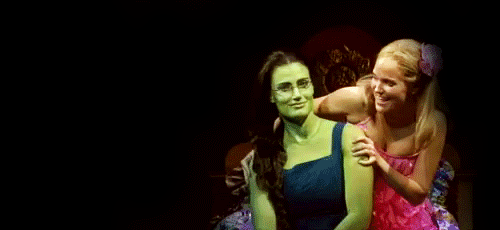 1) Were you popular growing up?
Okay, yes. I mean when you're the PK in a small church and only have 30 kids in your school, you kinda get around. So yeah, I guess I was popular, but then again so was everybody else.
2) Which book have you read the most?
Probably Little Men or Hans Brinker The Twenty One Balloons or When Hitler Stole Pink Rabbit. I've read all those three or four times
3) Is there a movie or book that seems to describe you or your life?
North and South
right now. Just the change of social situation and the moving and transitioning and just so much! ahhhhh
4) What is one of your newest favorite movies?
Oooh this is a good one. Star Wars: The Force Awakens as of December. I'm also enjoying the Flash and looking forward to watching Walt Before Mickey.
TBH this was like my favorite movie as a kid
5) What is your favorite household chore and what is your least favorite?
Favorite chore? Ummm cleaning the toilet and bathtub because it takes me like two minutes because I have to do it every morning. Least favorite would probably be cleaning the kitchen after dinner. Ughhhhh.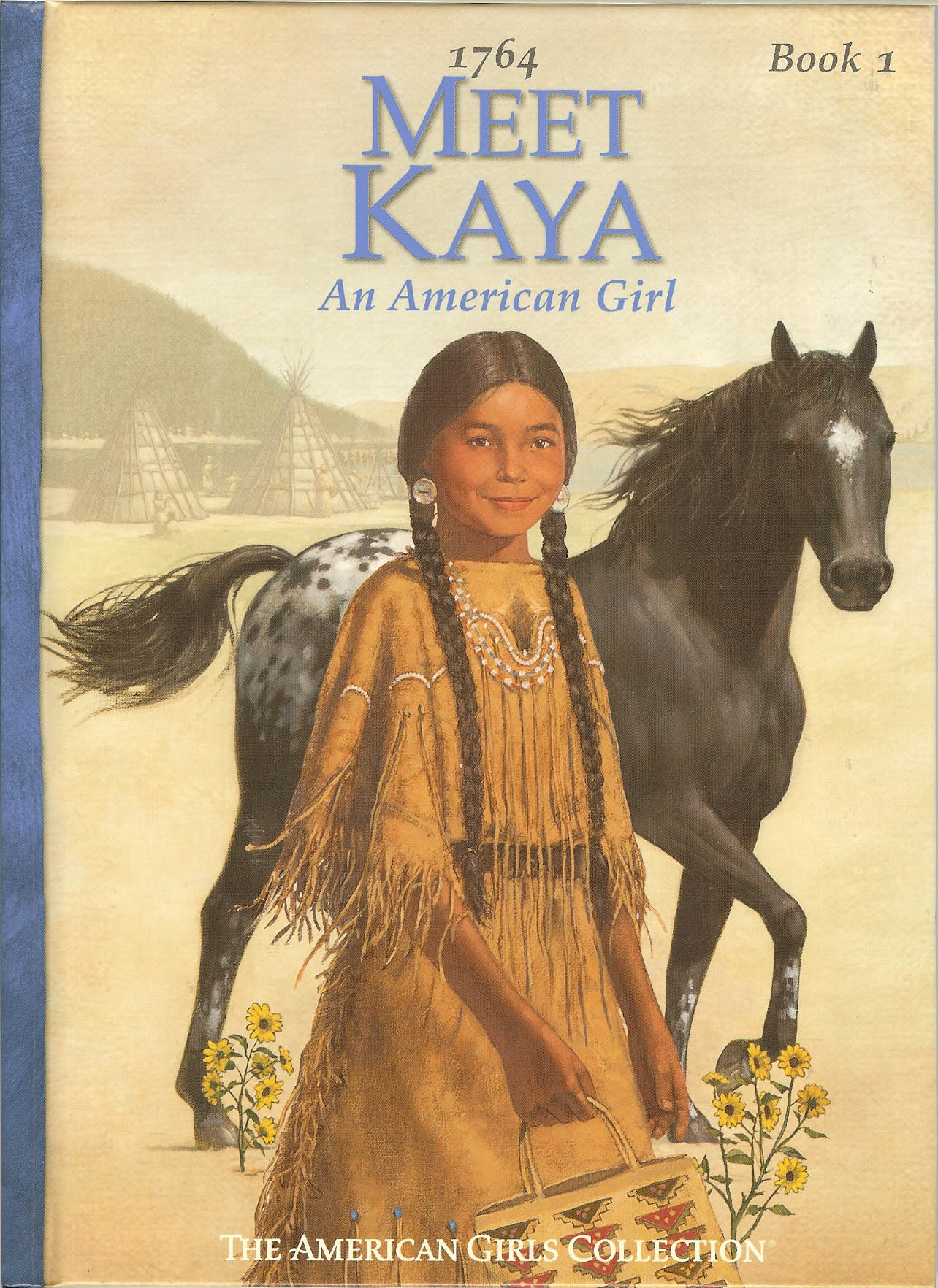 6) What was one of the first chapter books you ever read?
I remember reading the American Girl books as probably a five year old in the dark and getting in trouble. I think it was Kaya book actually! Guess who wears glasses now...
7) Are you easily influenced by pop culture or do you tend to discover things on your own?
I tend to discover things through Twitter Moments which are pretty cool most of the time. On the off chance I discover something before Twitter does I feel really excited and cool. (Guys, I watched too many Running Man Challenge videos the past two weeks. If you know what that is, you get me. If you don't, don't worry. You're not missing much.)
8) Could you survive a week without any technology?
As in any technology what so ever like running water? Maybe. As in no phone or laptop? I have three times at camp, and it was fine! But then again, you're busy 24/7 and are making new friends and don't really have time for social media anyway...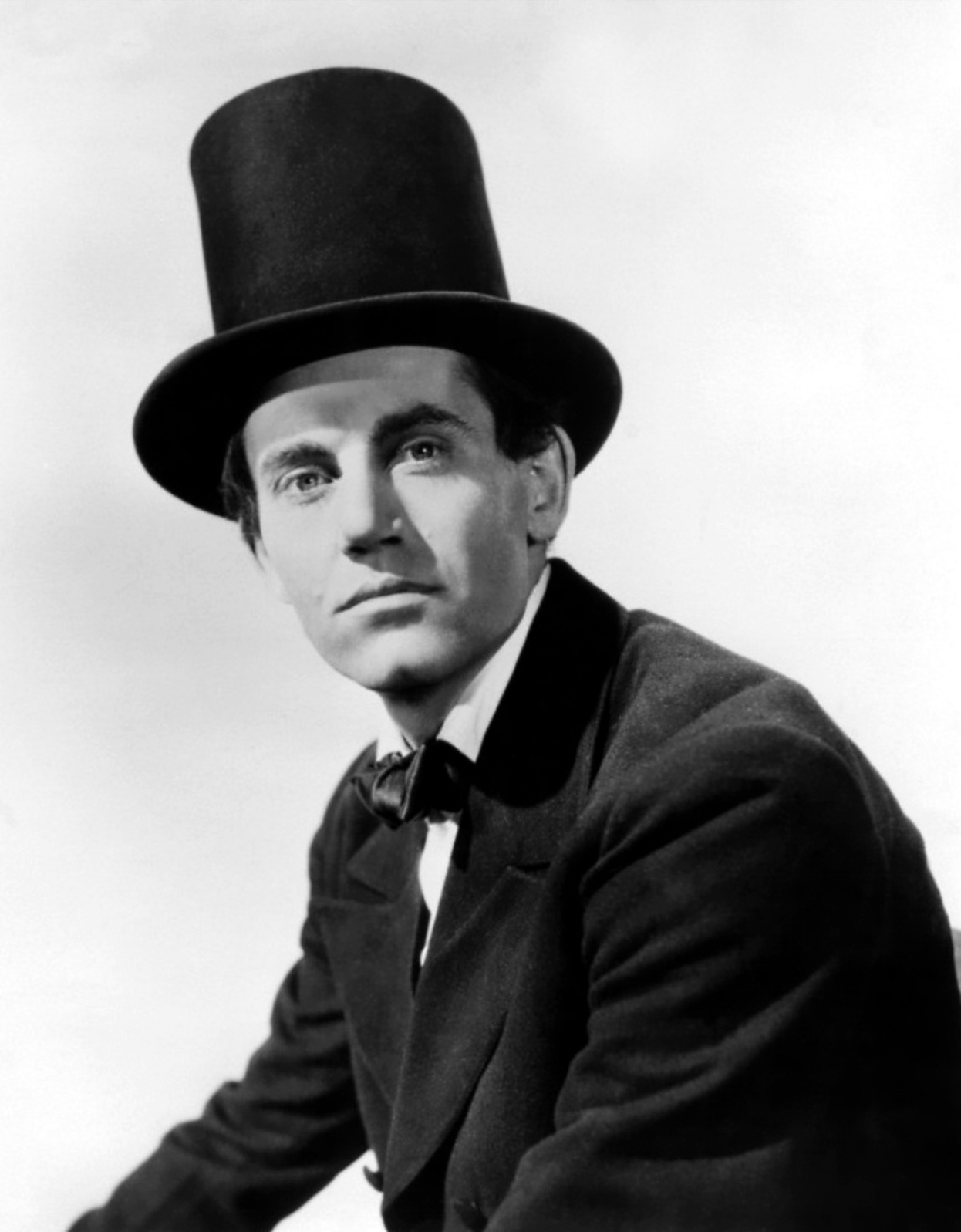 9) What famous person from history do you want to meet?
Oooh this is hard. Like really hard. I would love to talk to one of the Founding Fathers and ask them how they think the Constitution should be interpreted. Also, I love Abraham Lincoln so much right now after hearing a podcast about his speeches. I'm currently watching Young Mr. Lincoln with Henry Fonda which is pretty good but ALL OVER THE PLACE.
10) What is the yummiest, most delicious dessert you can think of right now?
Root beer floats cuz they're not too rich and they're just fun!
11) What is your favorite quote?
Ooooh this is hard and I'm tired, but here's one I've been pondering recently: "The song says What a Friend We Have in Jesus, but what a Jesus we have in friends!"
That was so much fun! Here are my questions:
1) What's your newest "obsession" (book, tv show, hobby, etc.)?
2) What were your favorite book(s) as a kid?
3) What is/was your favorite school subject? Your least favorite?
4) Have you ever flown (like in a plane or helicopter)?
5) Are you excited for the Olympics this summer?
6) Who is your role model in your dream profession?
7) Do you use your library system a lot?
8) If you could only listen to one music artist for a year, who would it be? (This is hard, I know)
9) How old were you when you learned to read?
10) What is your favorite fast food restaurant?
11) Idk ask yourself a question.
Let's see, I tag Ekaterina, Susanna, and Elizabeth Anne. Y'all can answer in the comments if you want :D